Information service in cooperation with other institutions
University of Glasgow
The University of Glasgow's Campus Development programme is a £1 billion investment in our estate over ten years to expand our world class campus and facilities.
We are redeveloping the 14 acre site of the former Western Infirmary to build a mix of modern research, teaching and public spaces.
Our Campus Development Programme will mean the University remains a centre for world-renowned research as well as a vibrant community hub and centre for public engagement.
The new campus will sit at the heart of the city's cultural quarter, creating a new public route between the University and the Kelvingrove, Kelvinhall and the Riverside museums.
KOSEN - KMITL 
KOSEN - KMITL is an educational institute that is established according to the engineering workforce development program. Technology and innovation Support investment and increase industrial capacity in the country and region. Established under the cabinet resolution on 4 December 2018, with the Office of the Basic Education Commission and the Institute for the Promotion of Teaching Science and Technology to be responsible for the project as proposed by the Ministry of Education.
Image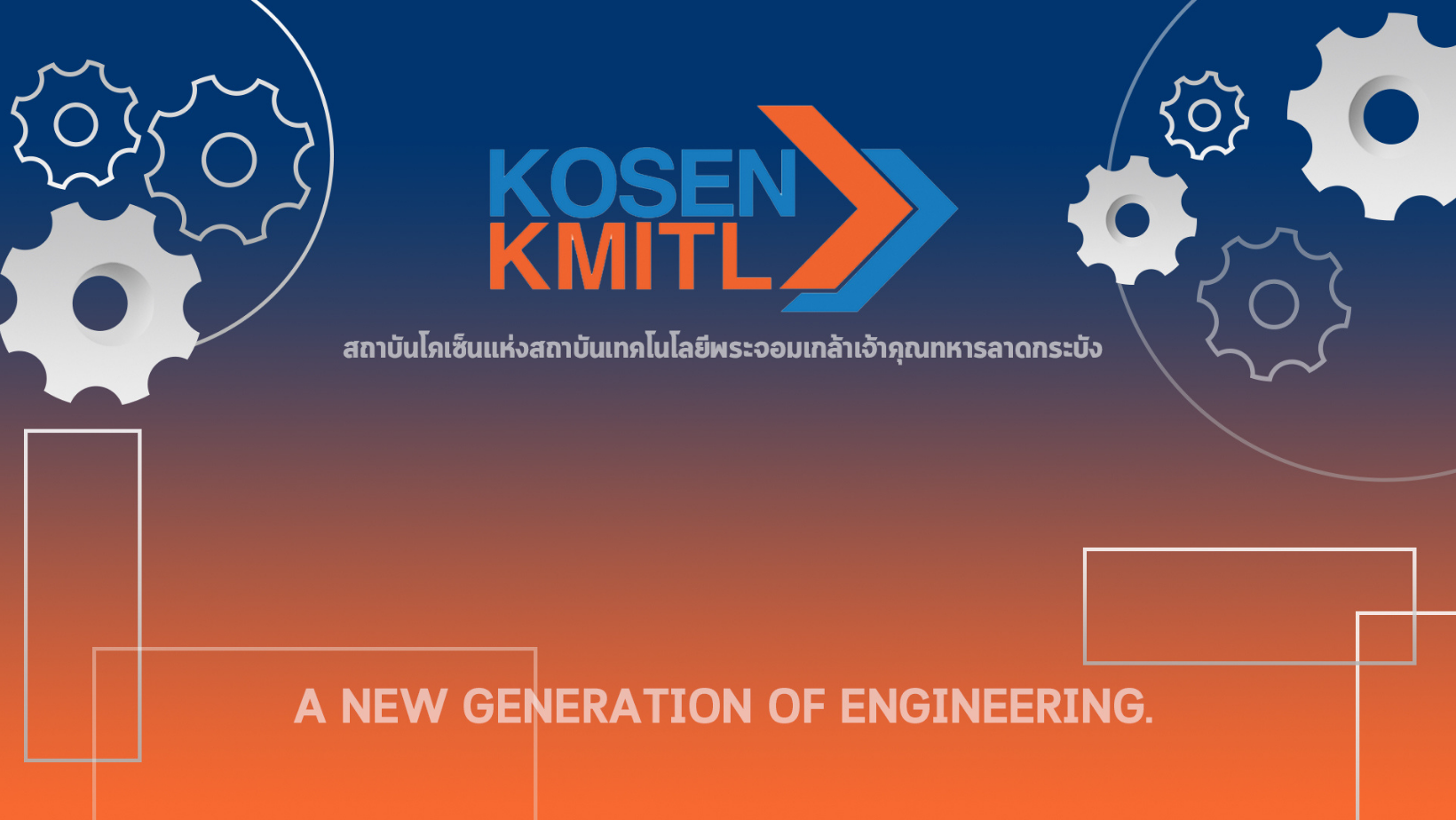 Image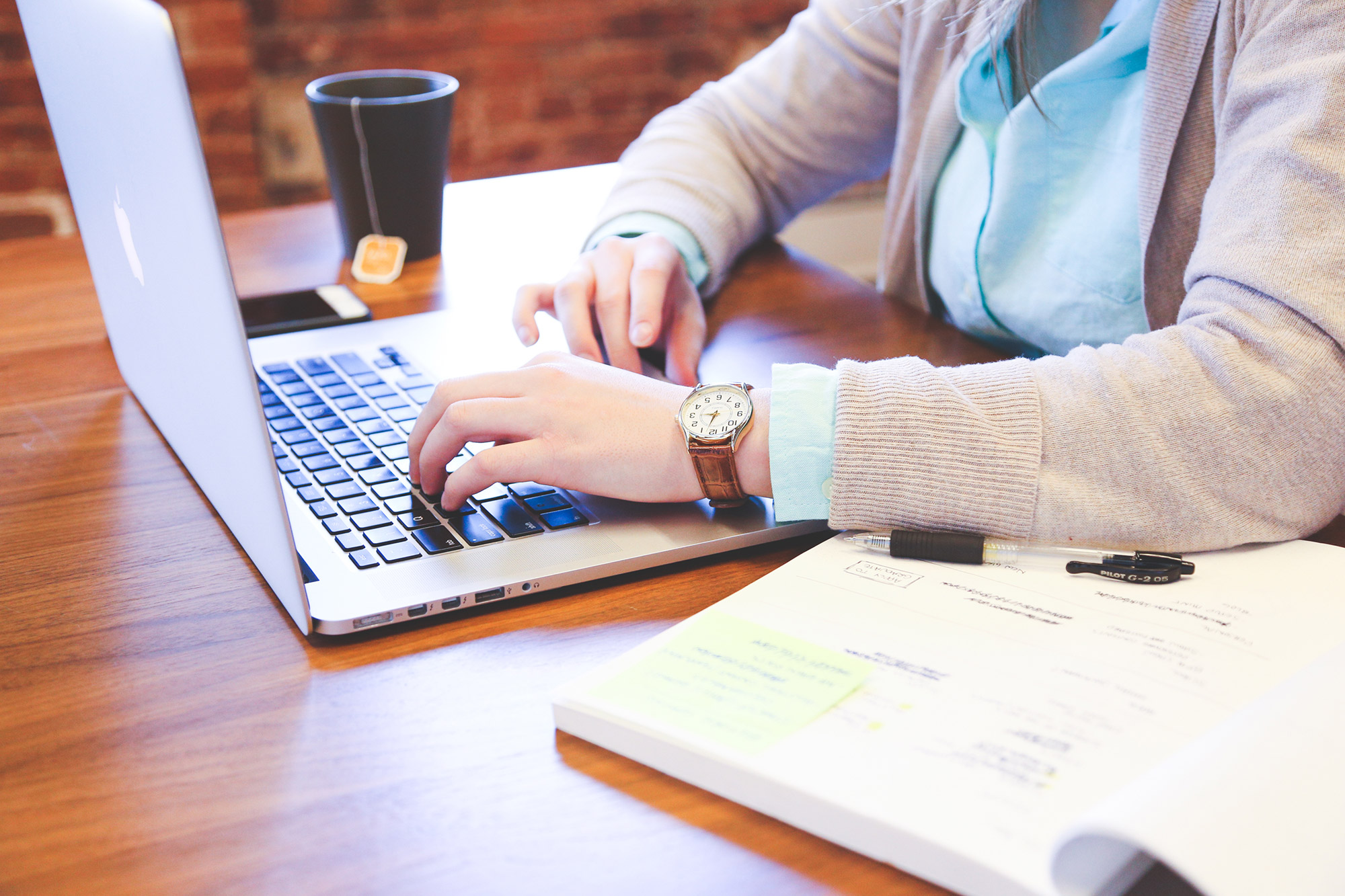 WHY ATTEND 42
42 Bangkok aims to produce quality programmers and IT developers, currently a scarce resource worldwide, through a teaching format that responds to learning in the disruptive era. This new era of learning will demonstrate that learning is not limited to university, reducing the need to use old systems, and finally reflecting the mission of KMITL which aims to drive the potential of the youth and personnel to prepare for an economy where society is driven by innovation, proving to be a disruptive turning point as digital disruption in the Thai education industry.