King Mongkut's Institute of Technology Ladkrabang (2017-2027)
Image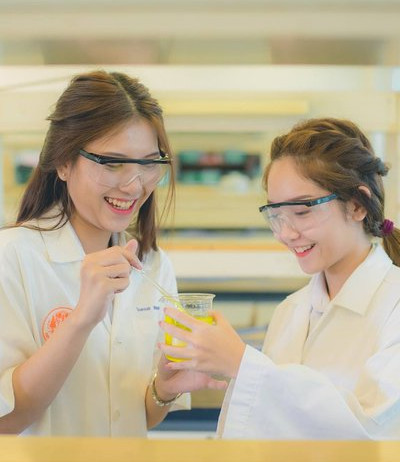 Philosophy
Education and research in science and technology are an excellent foundation for national development.
Image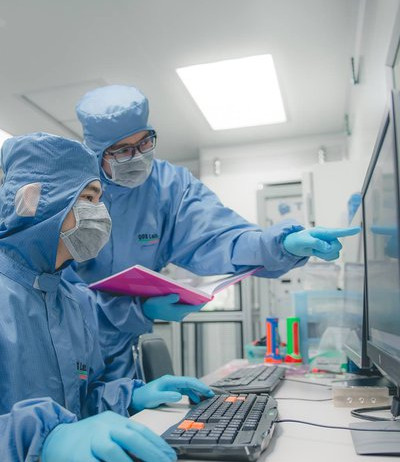 Goals 
Strive to provide high-quality education and advanced research to develop human resources with knowledge in science and technology as well as ethics, and to preserve arts and culture of the country.
Image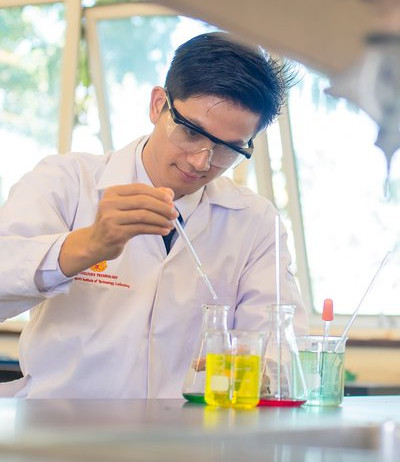 Vision
Aim to be the world master of Innovation; to create cutting-edge research and innovation to serve global society and to develop the country through science and technology.
Image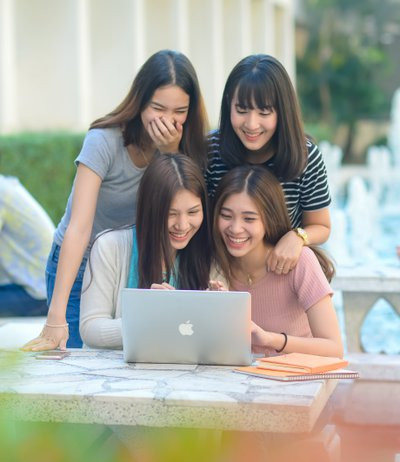 Missions
According to the Institute's Act, our missions consists of 4 aspects: to provide education, to conduct research, to provide academic services, and to preserve Thai arts and culture.